8 | SMART SPACE Hardenbergplatz in the GD:B Process
The pilot project SMART SPACE Hardenbergplatz (HAD) is part of Gemeinsam Digital: Berlin and is currently in the exploration phase. In this phase, the results of the pre-process will be reviewed and compared with best practice examples for the upcoming pilot phase.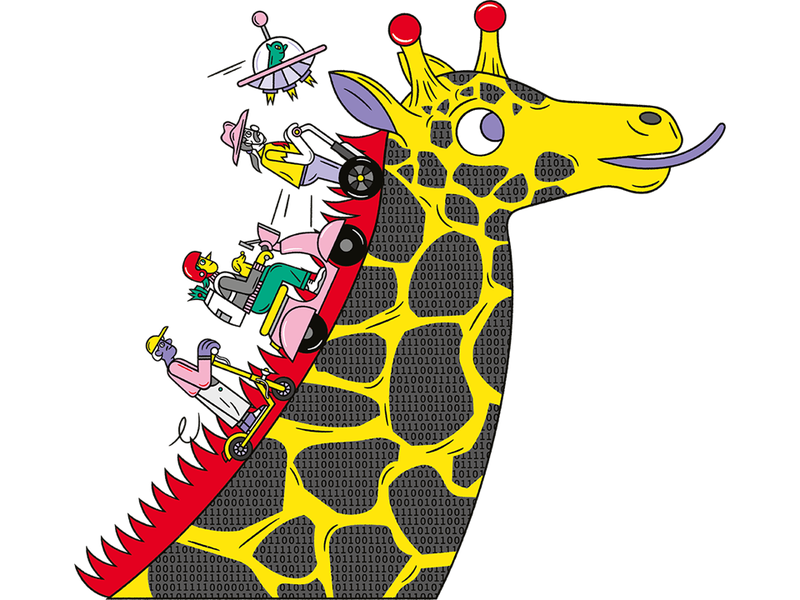 Participation formats
The workshop sessions (steering rounds) conducted in the pre-process on HAD's sub-projects "operator model", "negotiation platform" and "pop-up interventions" have established the strategic groundwork for Hardenbergplatz. The "Expert Dialogues", in which experts exchanged views on the various aspects of the project contributed to a thematic consolidation. The "Measures Workshop" analysed the square's users and their respective needs and requirements. In order to encompass a wide array of interests, the HAD pilot project also engages user representatives and maintains communication with so-called "silent groups". These are groups of people who are often marginalised or unheard, such as children or people who are unhoused.
Throughout the project's duration until 2026, there are many opportunities to get involved in the process, to reflect on it and to help shape it. Click on the link to get to know the project website and stay up to date.
What's behind it?
As part of the Gemeinsam Digital: Berlin strategy, SMART SPACE Hardenbergplatz is also included within the Model Projects Smart Cities initiative. Through this initiative, Berlin is advancing its new Smart City strategy for digital transformation, including the implementation thereof. The strategy is being carried out under the oversight of Berlins Senate Chancellery. It receives funds from Berlins Senate Chancellery and from the federal funding programme "Smart Cities made in Germany" of the Federal Ministry of Housing, Urban Development and Building.