Transparency and openness in the implementation of digital projects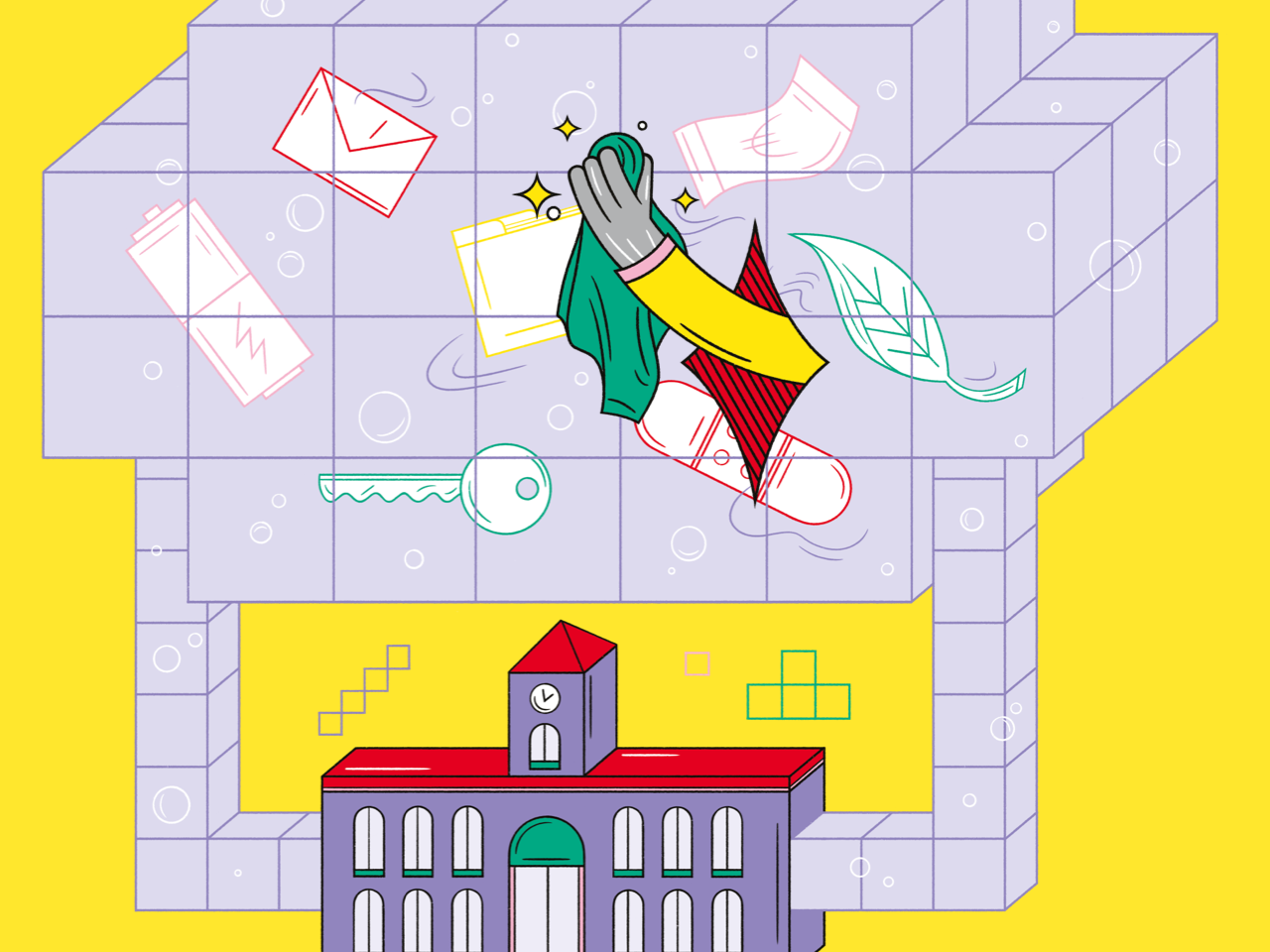 The greatest possible transparency ensures that measures are implemented in line with needs. This promotes learning effects and synergies with other projects. For this reason, a central display of ongoing projects and a dashboard system will be created for the implementation of the GD:B strategy which will provide information on the progress and impact (see glossary) – output, outcome see Chapter impact measurement – of individual projects at any given time, enabling insights into the status of project planning. Work on this dashboard requires agreement on a binding definition of objectives and transparent monitoring of the impact of the projects. In order to ensure this, in addition to the architecture and connection to the Berlin Open Data Portal, a cultural change towards the impact-oriented management of projects is necessary. In order to productively use impact measurement and possible analysis steps, it is not only necessary to develop system components. At the same time, digitalization-related skills are required along with support structures and processes so that the technology used can initiate, accompany and promote the right cultural and organizational changes.
The IT infrastructure in the state is also to become more transparent. With the help of a presentation of the software systems within the Berlin administration, it will be possible to enable synergies, interfaces and shortcuts during new development, as long as no risks are associated with this in terms of information security, data privacy or cybersecurity. If new software is developed on behalf of the state or the districts in the future, it is mandatory for this development to be held in a central Git repository under an open source license.
Components:
Presentation of measures and projects
Development of key performance indicators (KPIS) and impact chains (based on Chapter 7)
Impact dashboard
Contact
Organisation Senate Chancellery / CDO
Contact person -