The platform for Berlin: UX* and design system as a basis for the further development of berlin.de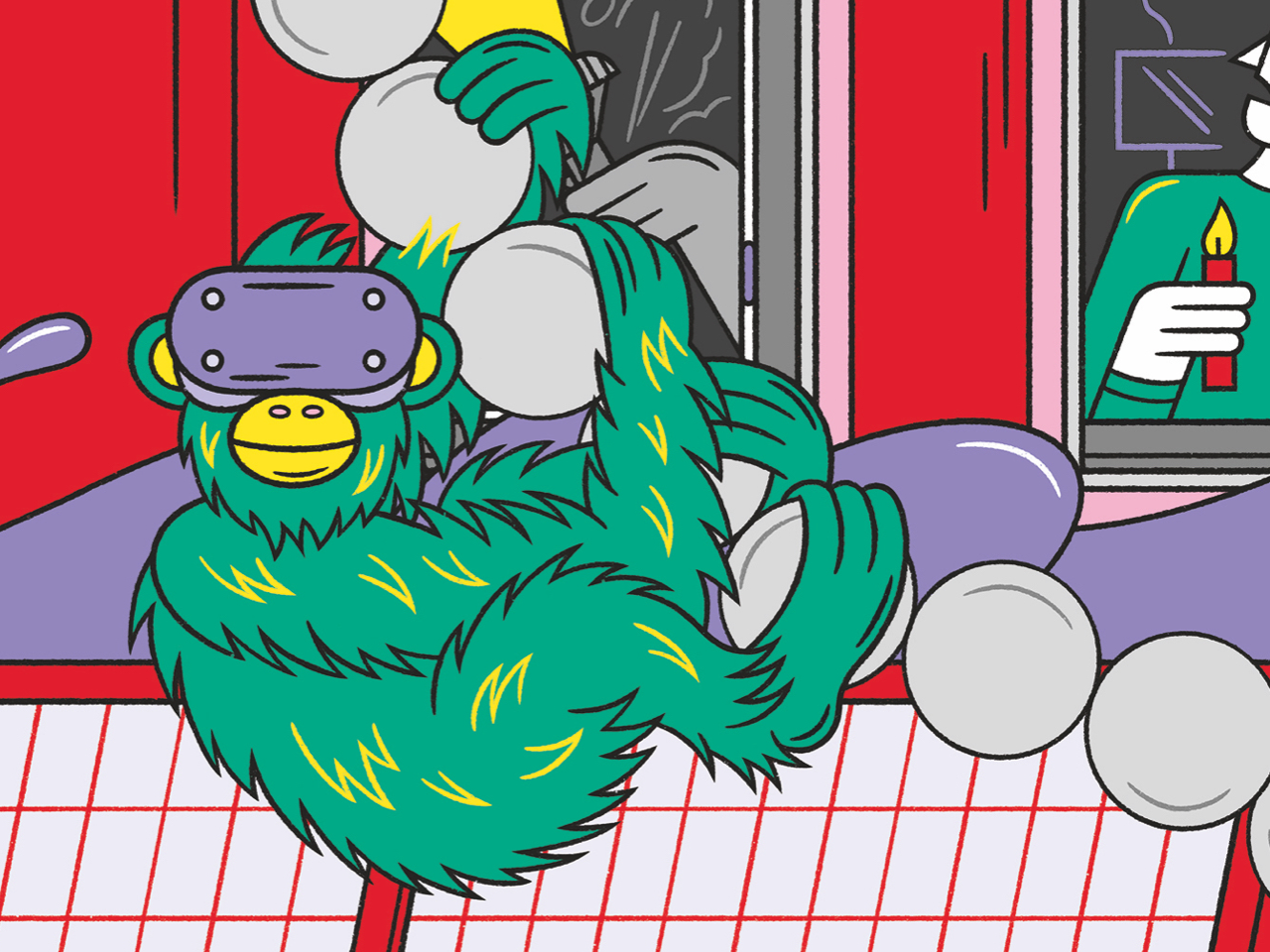 The success of digital administrative applications is measured by their user-friendliness. In the context of this work, consideration must be given to building an architecture for portals and platforms with citizens' needs in mind. In addition, mobile use and interaction with the city's services – citizen services and the offerings of the state-owned enterprises – must be made possible with a view to user-friendliness. This is to be considered holistically and integrated in the above-mentioned strategic plans; furthermore, a central touchpoint, a so-called Berlin app, is to be developed.
For example, as part of the redevelopment of berlin.de, uniform design standards for agile and user-centered administrative services are to be developed and subsequently made binding. In the course of this, care will be taken to ensure that the requirements are fulfilled for future portals, platforms, and participation opportunities on mein.berlin.de, as well establishing uniform strategies for apps, an overarching user account and a communication channel between the administration and Berlin residents. This is to be evaluated in coordination with and distinct from specifications issued in connection with the IT Planning Council (IT-PLR), the Single Digital Gateway Regulation (SDG-VO), the Online Access Act (OZG)* and the IT Security Regulation Portal Network (ITSV-PV-VO) in order to define the truly existing scope available.
The architecture to be developed should also include a module for map-based representations in order to support the visibility and networking of actors, the reporting of improvement potential and the presentation of projects. Another equally important factor is the focus on digital inclusion and non-discriminatory offline offerings so that these services can be used by everyone. Furthermore, it will be crucial to initiate contact with projects in other countries (gov.uk) and initiatives within Germany (ITVSH, etc.) so that the Berlin solution can advance existing standards and if possible not exclude their integration.
Please see glossary for explanations for terms marked with an asterisk*.
Contact
Organisation Senate Chancellery / CDO
Contact person -