Build capacity and skills for the digital transformation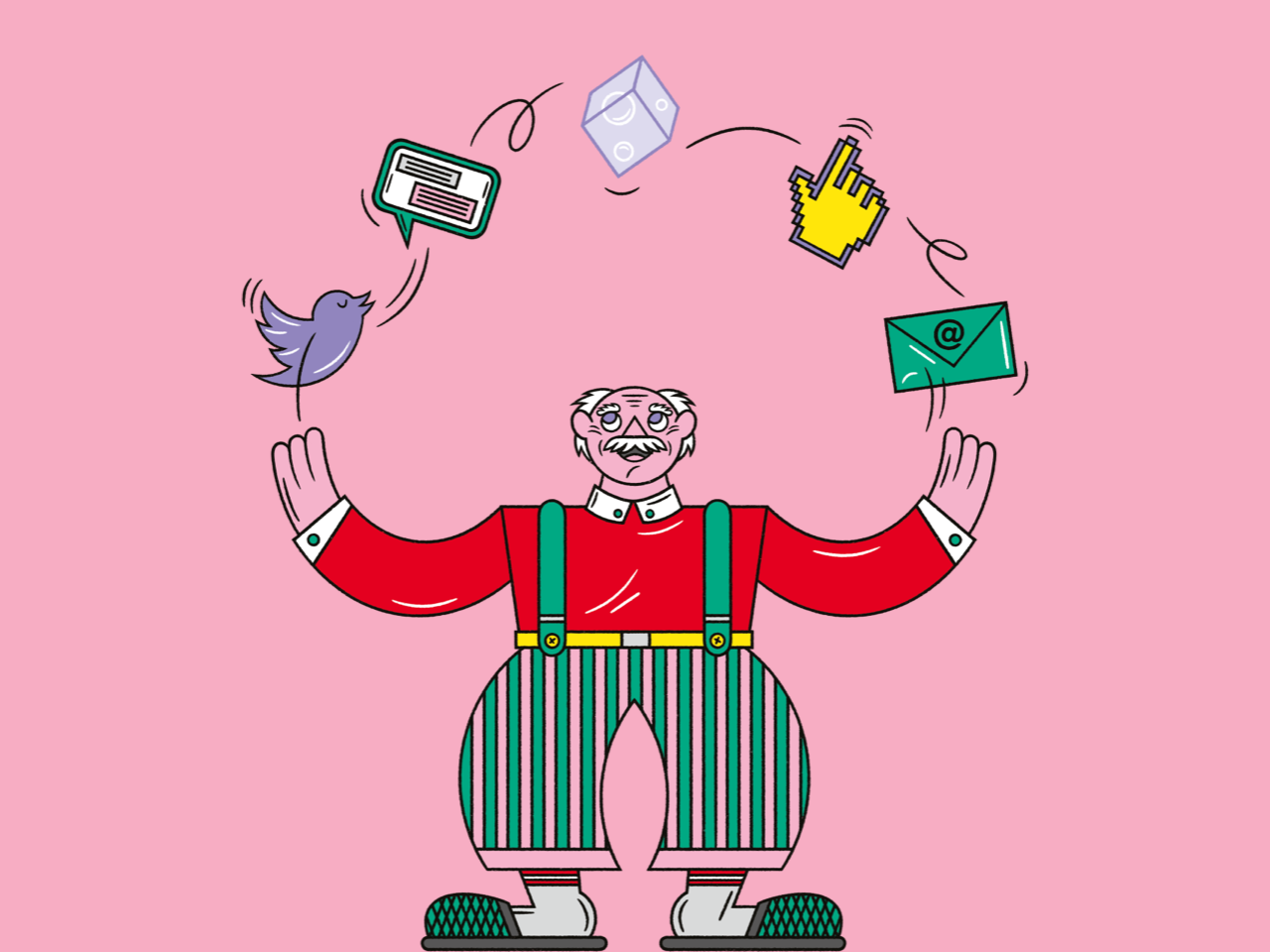 The digital transformation of the administration has to be proactively shaped. Digitalization has long since become a core task that requires specific skills – ranging from IT and data expertise to agile project management. The specialist staff of the Berlin administration have to develop these skills for digital transformation and be offered options for further training and education. Here the principles of gender equity and gender sensitivity must be respected.
These skills are needed in every authority, but they require central coordination. A Gemeinsam Digital Unit will be established in the Senate Chancellery to drive the necessary cultural change. It will interact with the Senate Department for the Interior, Digitalization and Sport, which is responsible for the digitalization of the administration, with CityLAB Berlin as the interface between the authorities and other smart city actors as well as with the urban community. A foundation for capacity-building is laid down and further elaborated in Chapter Governance. The aim is to benefit from the existing knowledge of regional specialist and industry networks as well as from municipal enterprises. This measure also includes the development and retention of additional specialized personnel for administration.
Contact
Organisation Senate Chancellery / CDO
Contact person -