Wastewater Hygiene Monitoring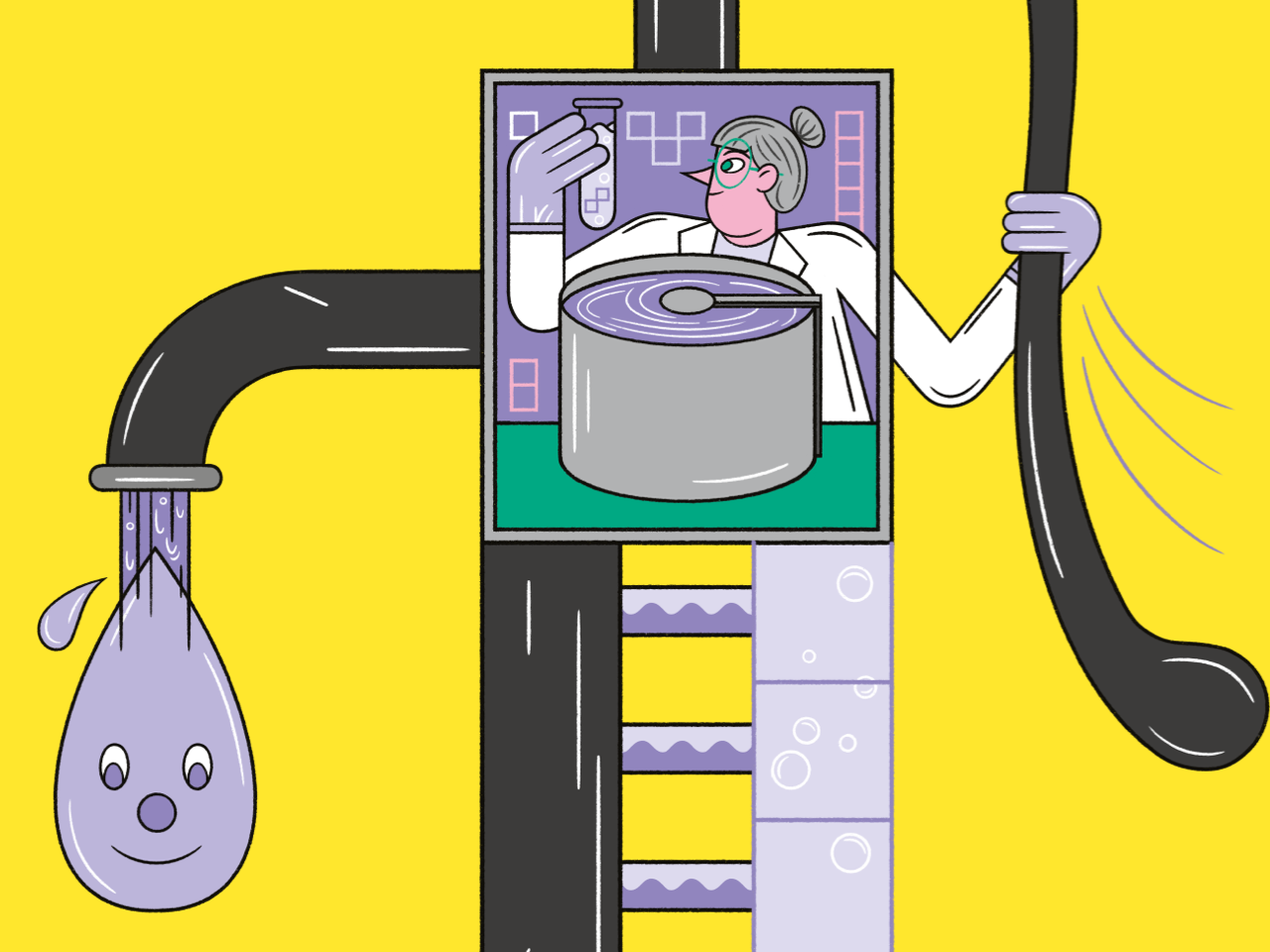 The technology of the hygiene monitoring app (HyMoApp) developed by Berliner Wasserbetriebe accelerates and standardizes workflows between all agencies involved in water supply and disposal. A digital platform allows easy information exchange so as to be able to identify and communicate health risks to citizens at an early stage. The platform meets the security requirements of operators of critical infrastructure (CRITIS).
The data communicated via the app is collected and updated by means of regularly conducted wastewater analyses. If it is possible to identify a local increase in health-endangering contamination from the collected parameters of targeted and intensive wastewater monitoring, recommendations for action can be communicated to citizens and institutions by way of an early warning system. The coordination of workflows and publication channels enables the establishment and optimization of a Berlin-wide early warning and response system and complements the state's information services. In coordination with the public health departments, authorities and operators of properties, findings in buildings can be transmitted based on the use case Legionella. In this way, a more transparent process for coordinated appropriate measures is being tested and evaluated for two districts.
Contact
Organisation Berliner Wasserbetriebe
Contact person -