Indicators for Sustainable Development Goals – SDGs at district level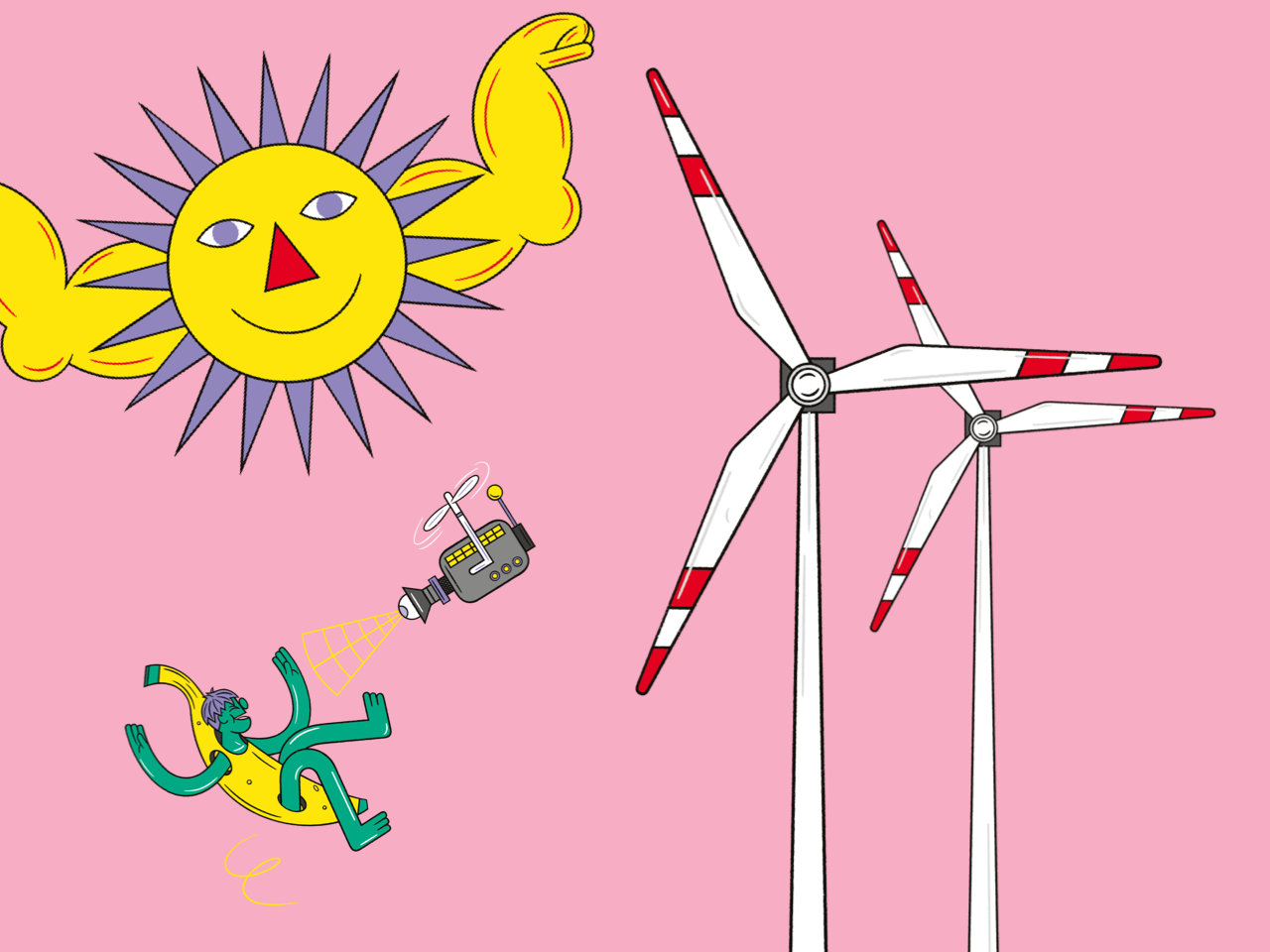 The 17 Sustainable Development Goals (SDGs) are intended to drive sustainable development worldwide at the economic, social and environmental levels and were ratified by all UN member states in 2015 under the 2030 Agenda.
In the implementation of the goals, municipalities are faced above all with the question of how the SDGs can be recorded and evaluated, and how they can be used to derive appropriate measures and activities? After all, municipal sustainability is multifaceted and complex. It affects all business areas of a municipality, its economic and academic partners, and individual citizens. Nevertheless, sustainability is difficult to grasp in terms of its impact on day-to-day activities. For this reason, a considerable amount of additional work is required so that manageable activities can grow out of the global objective.
In implementing its sustainability strategy, Treptow-Köpenick is the first Berlin district to show how this can work. Together with the Berlin University of Applied Sciences (HTW Berlin), the district has developed a sustainability monitoring system that lists selected measures categorized according to the 17 SDGs, clearly showing how progress is being made in implementing the goals.
Much of the data generally available and collected by the district office – e.g. unemployment rate, school dropout rate, etc. – can be used as a rough indicator of the particular SDG. This is supplemented by other freely available data or by data provided as part of local cooperation with data sponsorships. In this way, the elements of the monitoring approach can be adapted to local conditions and provide a much more accurate picture of the maturity of implementation of the overall municipal sustainability strategy.
The monitoring tool can help other districts develop sustainability and climate action plans based on a specific data set and track the maturity of implementation.
Contact
Organisation Berlin University of Applied Sciences
Contact person -